Original Art
ORIGINAL ART - The art of Deacon Lawrence is a fresh and vibrant take on centuries old traditional imagery. Buy an original painting right out of the studio!
Fine Art Prints
FINE ART PRINTS - Fine art prints for your home or office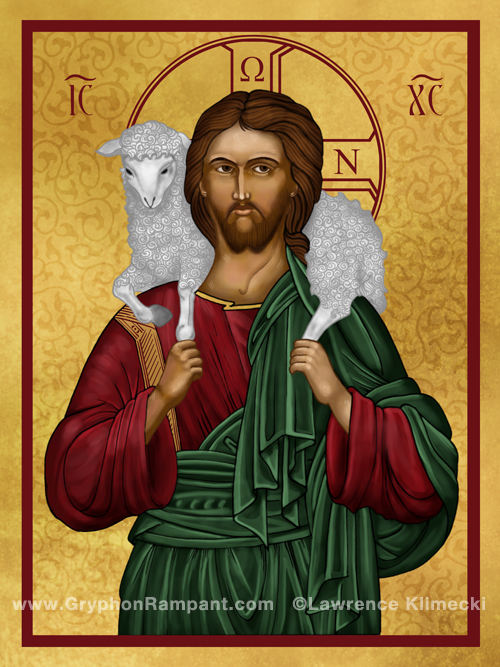 Commissioned Art
COMMISSIONED ART - Commission an original work of art by Deacon Lawrence. Contact us for details.